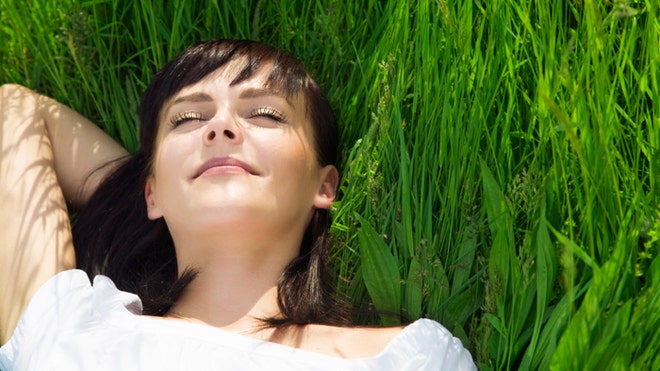 (Excerpt from article written Feb. 2014)
Thanks to on-stage brainwashing sessions and movies featuring disgruntled workers taking a baseball bat to the printer (Office Space, anyone?), hypnosis has a rep for being little more than pure entertainment.
Not true. Hypnosis was birthed from the brains of psychologists and researchers, and while its story was sullied by decades of disrepute, it's now making its way back into the mainstream.
The British Psychological Society
has now officially declared hypnosis a proven therapeutic medium to curb stress, anxiety, pain, insomnia, irritable bowel syndrome, and migraines. "Improvements from hypnosis can be as specific as eliminating erectile dysfunction or premature ejaculation, remaining committed to a workout plan, delivering a dynamic sales presentation—or as broad as improving motivation and increasing confidence," said psychologist and certified hypnotherapist Marty Lerman, Ph.D., author of Mindshift.
Read more here: Hypnosis for anxiety